Brands that we are proud to have helped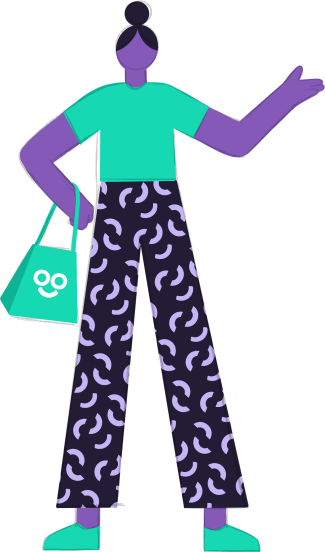 Download the Mimoo app from the App Store or Google Play.
Have lots of fun participating in brand missions!
Earn points and reserve your favorite products in the app!
Go to a Mimoo store, redeem your gifts and enjoy!
The store that
brightens up your day!
Encontre a loja Mimoo mais perto de você para resgatar seus mimos.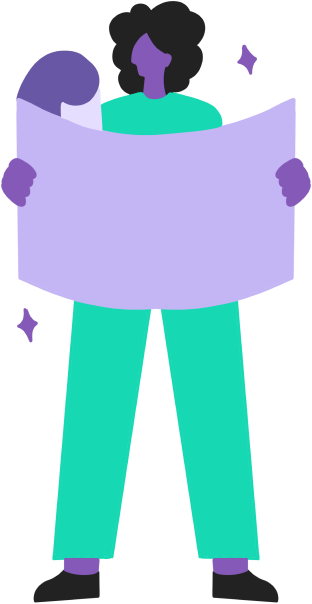 What mimados say about us:


Priscila S.
Congratulations, may you earn many more awards! It may not seem like it, but your work is far more than just pampering us. Here at my house, we have a whole event just to complete the missions! I've been gifted and gifted others with mimos. I've had great moments and laughs with my family. Thank you Mimoo!

Janaina M.
It's so moving to know how much care goes into preparing all of the mimos and making sure everything is sorted out so we can get them.

Rosana F.
Waking up to the news of products to redeem #mimoo.gratis puts a smile on my face. I get my household chores done right away so I can be the first in line at #mimoo. When the doors open, everyone is #excited with their full bags. I'm super pampered by @mimoo.gratis!

Tatiana F.
In such tough times, being part of Mimoo warms the soul! Mimoo is amazing!

Nathália K.
A great app! I loved discovering Mimoo. The missions are great and there's excellent interaction. I recommend it! Great products with amazing quality.

F. Alves
More than an app, Mimoo is part of my family. Being pampered is priceless!